Private BNI Event: Ladies Self-Defense Workshop
March 21, 2020 @ 10:00 am

-

12:00 pm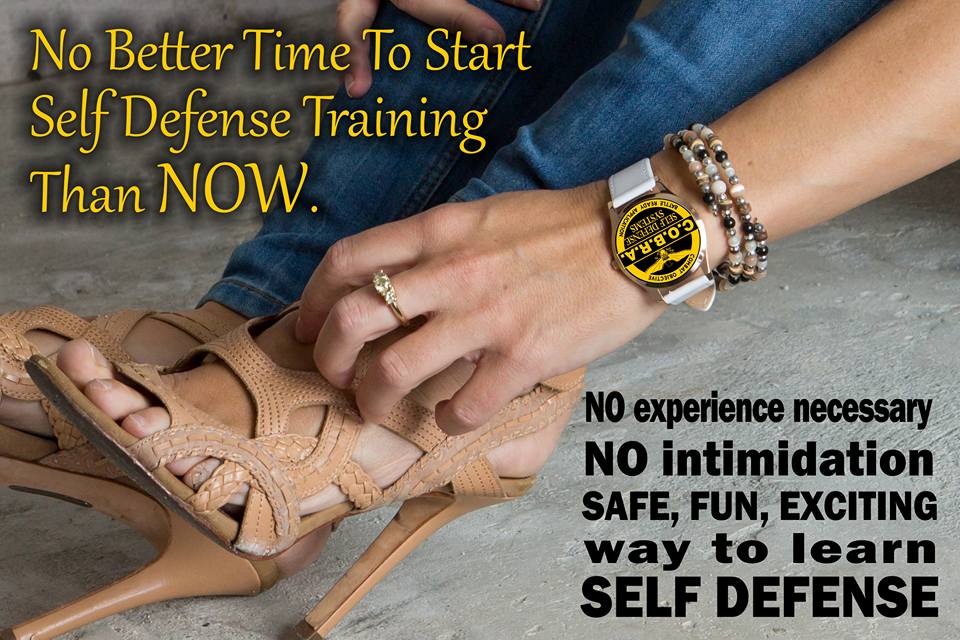 Learn the foundation of Self-Defense and get hands on experience!
After this class you will walk out empowered with the following mental, verbal, and physical strategies:
1) Why self-defense and personal safety is the #1 skill set you must have for today's world.
2) How the bad guy targets you, the specific formula he uses every time, and what you can do to stop him in his tracks in 3-5 seconds!
3) Why a criminal perceives you as an easy target and what you can do to change that.
4) The different types of bad guys and the one you need to be most aware of…Not knowing this is how most people are victimized.
5) How to quickly determine what the criminal really wants-and why this is crucial.
6) Experience for yourself how and why you CAN defend yourself in real time when a criminal is pointing a gun to your head-Game Changer!
7) What to say and do under the stress of an attack-PLUS MUCH MORE!
What to Expect:
– This class will be part conversational, part interactive demonstration and part verbal/physical.
– Everyone can actively participate as much or as little as they want!
Important notes:
– Wear athletic attire and shoes
– Remove all jewelry
– Bring water
– Bring inhaler, if you have one
– Must sign and completed a Waiver
Cost:
$25 Adult Participant – Each
$15 Daughter Addition – Each (14 years old or older)
Click here to register and pay online!
Register with Cash or Check:
Sign up and give cash or check to Janelle at the BNI meeting!
Checks payable to: Grit Fit Self Defense
Call or Text Sarah with any questions!
602-904-0074
[email protected]
www.COBRADefenseEastValley.com